OUR MISSION
"I'm a dentist who was afraid to go to the dentist.
As a person and a patient, I understand the fear and anxiety associated with dental visits. Now as a practicing dentist, I understand the important connection between oral health and overall health.
Through good communication and strong rapport building, it is my goal to help make dental visits less stressful and unpleasant and to help you achieve better oral and systemic health.
I look forward to seeing all of my patients and it is my hope that they all look forward to their visits as well." —Dr. Nick Chahal
OUR SERVICES
We offer a wide range of dental services for adults and children at our Downtown Vancouver location.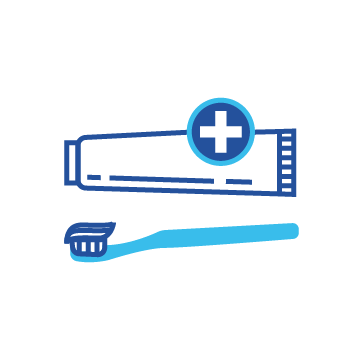 At West Georgia Dental Centre, we believe in preventative care since it is easier to be proactive rather than reactive when it comes to oral health.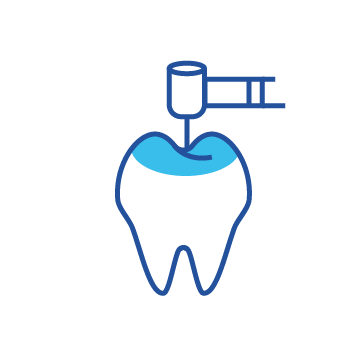 If you have ever had a chipped or decayed tooth, your dentist may have told you that you require a filling. Fillings are dental materials used fill to up any hollow spaces or cavitations in teeth…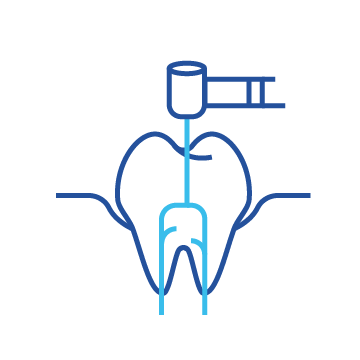 Root canal therapy is used to treat the nerve or dental pulp located inside the tooth if it has been subject to trauma or has decayed due to the progression of tooth decay.…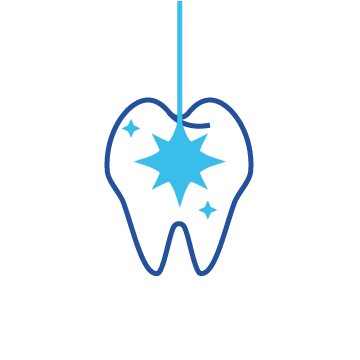 Do you feel as though your gums rest too high or too low? Then gum contouring may be the right option for you. This cosmetic procedure is done by reshaping the tissue in your gums…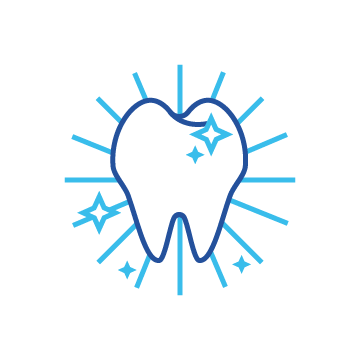 Veneers are used to improve the aesthetics of your smile. For patients unsatisfied with the appearance of their smile, Dr. Chahal and his experienced dental lab team can help…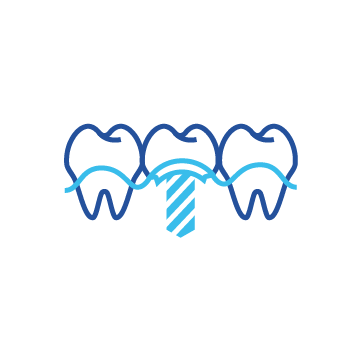 Dental bridges are used as a permanent solution to restore the space left behind by one or more missing teeth. The bridge occupies any small or large gaps present in your teeth…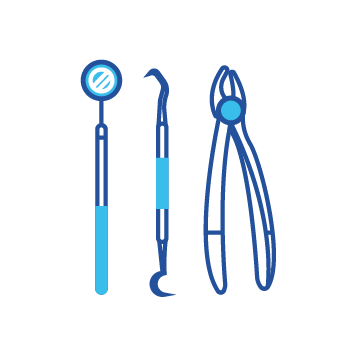 When a tooth becomes badly damaged from injury or decay and can no longer be repaired, the tooth needs to be removed. Teeth that have undergone extensive damage can lead to dental pain…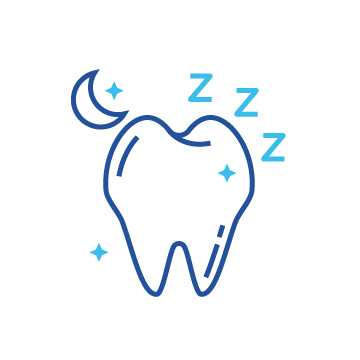 Regular dental visits can lead to detection and co-diagnosis of undetected and untreated sleep apnea. Depending on the condition of the teeth, gums, and severity of the sleep apnea…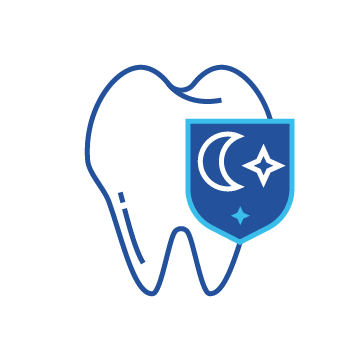 Increased levels of stress can manifest themselves into physical symptoms including night-time clenching and or grinding of the teeth.