Welcome to west georgia dental centre
Make an appointment
Come on. You know you're due.
15% lower fees than the fee guide
At West Georgia Dental Centre, we recognize that cost is one of the biggest barriers to accessing dental care. By reducing our fees, we hope to make dental care as affordable as possible to as many Vancouverites as possible. 
Quality dental work
At West Georgia Dental Centre, we are lazy. We do not want have to fix your tooth again for a long time.
we are Accepting new patients
Not only are we accepting new patients, we "desperately" need them! If you come to us and end up liking what we do, please tell your friends!
Professional, caring team
At WGDC, we know that having a professional and caring dentist and staff is important to you. We try our best to be friendly and to listen so we can meet your needs. If we fall short, please let us know.
No insurance necessary
At WGDC, lots of our patients don't have insurance. No dental insurance does not have to mean no dental care.
We accept and direct bill all private insurance
At WGDC, we know that you don't want to pay up front and then have to submit insurance claims yourself. We are pros at it; leave it to us. Regardless of what private insurance plan you have, we will take care of it.
Transparent pricing
At WGDC, we want you to know how much your appointment will be before you even come to our office. Call us, tell us what you need and we will give you a quote.
Conservative treatment planning
At WGDC, we are lazy. We do not want to do any procedures that aren't absolutely necessary. And neither do you. 
Our office is securely located on the 15th floor of the Burrard Building. You can enjoy your dental visit in privacy while enjoying a view of Downtown Vancouver.
Please fill out the form or call us to book an appointment.
ADDRESS
Located in The Burrard Building on the 15th floor.
1501-1030 W Georgia Street
Vancouver, B.C.
V6E 2Y3
HOURS
Monday to Friday, 8:30AM to 4:30PM. 
PARKING
Complimentary guest parking is available for the duration of your dental visit. Please email or call us for more information.
OUR SERVICES
We offer a wide range of dental services for adults and children at our Downtown Vancouver location.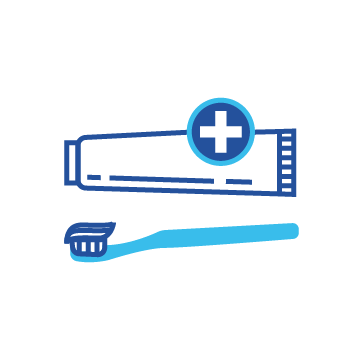 At West Georgia Dental Centre, we believe in preventative care since it is easier to be proactive rather than reactive when it comes to oral health.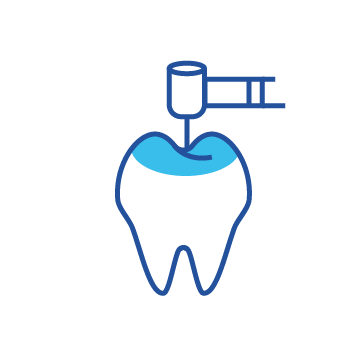 If you have ever had a chipped or decayed tooth, your dentist may have told you that you require a filling. Fillings are dental materials used fill to up any hollow spaces or cavitations in teeth…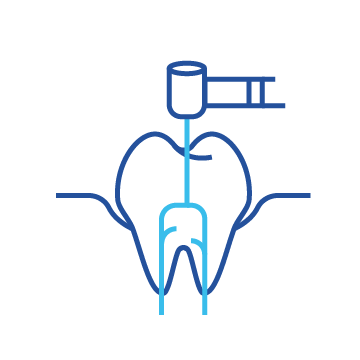 Root canal therapy is used to treat the nerve or dental pulp located inside the tooth if it has been subject to trauma or has decayed due to the progression of tooth decay.…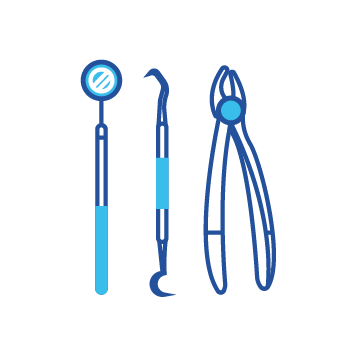 When a tooth becomes badly damaged from injury or decay and can no longer be repaired, the tooth needs to be removed. Teeth that have undergone extensive damage can lead to dental pain…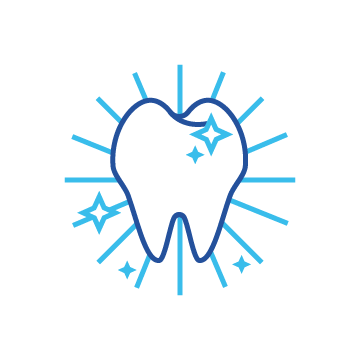 Veneers are used to improve the aesthetics of your smile. For patients unsatisfied with the appearance of their smile, Dr. Chahal and his experienced dental lab team can help…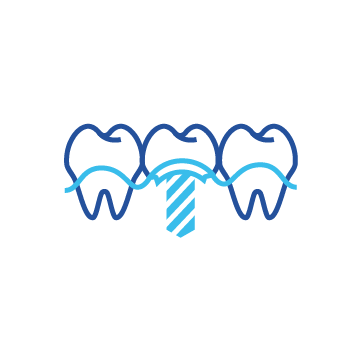 Dental implants
Dental implants are better than bridges in most situations because they do not require reduction of natural tooth structure of the teeth next to the missing tooth. If a bridge fails, it may take one or two teeth with it. If an implant fails, it usually does not affect the adjacent teeth.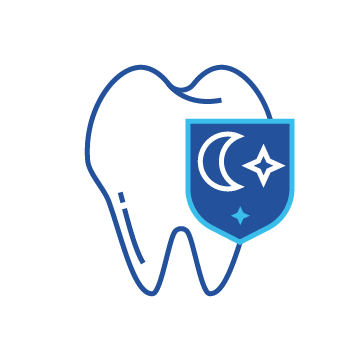 Increased levels of stress can manifest themselves into physical symptoms including night-time clenching and or grinding of the teeth.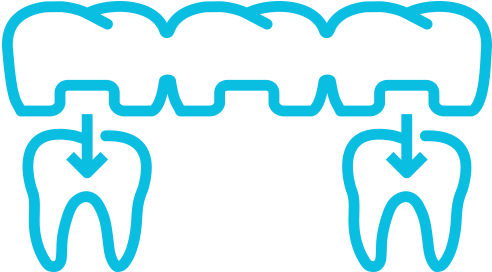 Dental bridges are used as a permanent solution to restore the space left behind by one or more missing teeth. The bridge occupies any small or large gaps present in your teeth…