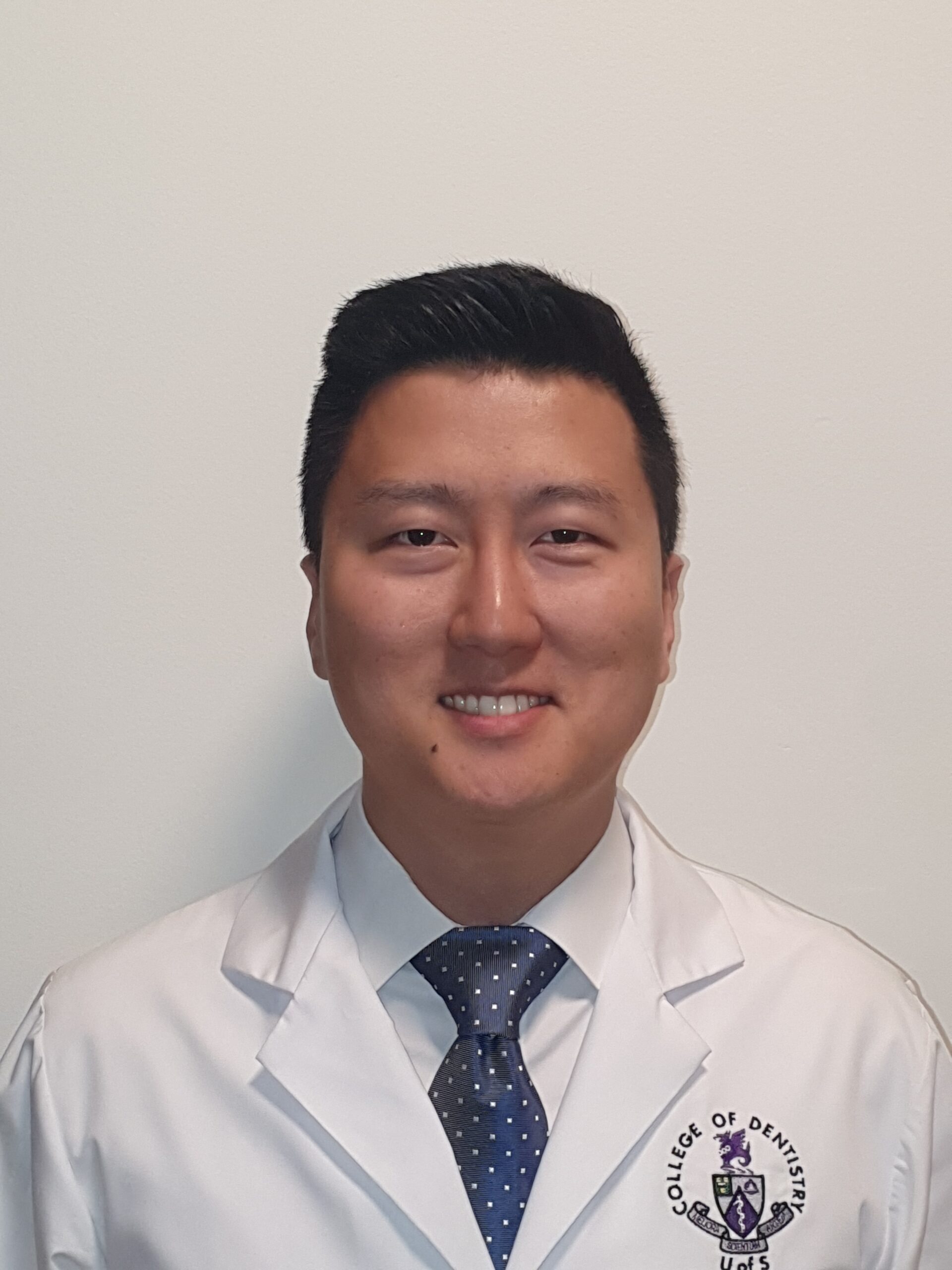 ABOUT
I graduated from the University of Saskatchewan with a Doctor of Dental Medicine in 2015. I worked in Blackfalds, Alberta (2015-2017), Edmonton, Alberta (2017-2019), and then Kindersley, Saskatchewan (2021-2022) before coming to Vancouver for its amazing offerings. Throughout my career, I have worked hard to become a better dentist, investing heavily in continuing education as well as tools, supplies and equipment that I believed would best serve my patients' needs, and I continue to do so. I believe in providing the utmost in customer service. Patients should receive compassionate, friendly dental care that alleviates their anxiety, and in an ideal world, they would be able to afford all dental treatment that they need. I hope that my 15% fee reduction will help patients, even if it's just a little bit, with affordability. 
I also believe in price transparency. If you call our office and ask how much is XYZ? How much is an extraction, or a checkup and cleaning? You will be provided with a price.
As a general dentist, I do restorative dentistry every day (fillings, crowns). However, the areas where I have special interests in are root canals and extractions. So if you need these services, I especially look forward to serving you. For tooth replacement, I much prefer implants over bridges, in most situations. Currently, we are not set up for implant surgery, so we work with an implant surgeon and take care of putting the crown on the implant for you afterwards. As I only took over this clinic in October, 2022, there are lots of things we are not set up for yet, such as laughing gas for kids and adults, and stainless steel crowns for kids. We are working on getting these services up and running as soon as possible.
Oh and by the way, if you're wondering, my last name is pronounced "Um."